We

lcome to Ottershaw Christ Church
C of E Infant and Junior Schools website!
"I have come that they may have life, and have it in all itsfullness. I am the Good Shepherd." John 10: 10-11
"You are a child of God. You are wonderfully made and precious in his sight. Before God made you, He knew you. There is no-one else like you." Psalm 139
"Start children off on the way they should go, and even when they are old they will not turn from it." Proverbs 22:6
Welcome to our school website. We hope it provides you with a useful insight into how our school operates, what we are like and what sorts of things we get up to every term.
We are intensely proud of all we do, and know it is our combination of our nurturing, distinctively Christian ethos, strong teaching and academic success which ensures children feel safe, are happy and learn well here.
We believe that our pupils are the leaders of the future. We want them to be successful adults - gainfully employed in jobs they like, and living adult lives in successful, loving relationships. Because of this we make learning engaging and memorable for our children, with a constant focus on progress and achievement so that all children make good progress at our school and attain the academic levels which will open doors for them when they seek employment.
At the same time we actively promote and model strong values (and associated actions) and communication skills so that children learn how to secure and maintain friendships and positive relationships.
By placing an equal focus on academic achievement and how we treat one another, we believe we have just the right combination of 'try hard, be nice' which provides the very backbone of what our school provides for our children every day.
We are a Church of England School with very close links to our Parish Church of Christ Church, and receive visits and support every week from the Vicar (Sandra) and her team of Youth Workers. Our Christian ethos is obvious as you walk around our schools, and expect everyone to respect this. However we welcome families of all faiths, and those of none, to our school and are pleased to be able to serve all who live in our community.
Our website is only 'one window' to our schools. You are most welcome to visit and see for yourself the happy and positive ethos that Ottershaw Christ Church C of E Infant and Junior Schools have to offer.
We hope to see you soon.
Mrs Jo Hastings
Executive Headteacher
Latest School Calendar Events
Summer Holidays

23

Jul

2022
INSET DAY - schools closed

01

Sep

2022
INSET DAY - schools closed

02

Sep

2022
Autumn Term - Return to school Years 1 - 6

05

Sep

2022
Latest News
We welcome parents who are looking for a place in Reception or Year 3 for entry in September 2022 to view the schools at one of our Open Days. Dates can be found in News & Events/Open Days. Places must be booked in advance.

On Wednesday 20th July we look forward to welcoming Year 2 parents to our Leavers Assembly at 9.30am in the Infant School Hall and Year 6 parents at 1.30pm in the Junior School Hall.

OPTA will be holding a second hand uniform sale on Thursday 21st July at Ottershaw Memorial Fields, in the afternoon, once both schools have broken up for the holidays. Infant school - 1.05pm, Junior school - 1.15pm

Due to the high temperatures forecast this week, children may wear PE kit to school if they wish. Please remember sun hats, water bottles and to apply sun cream before school.

The last Fledglings session for this term is being held on 8th July. Thank you to everyone who has attended this year. We look forward to seeing those of you returning at our first session of the new school year on Friday 16th September.
Further Articles »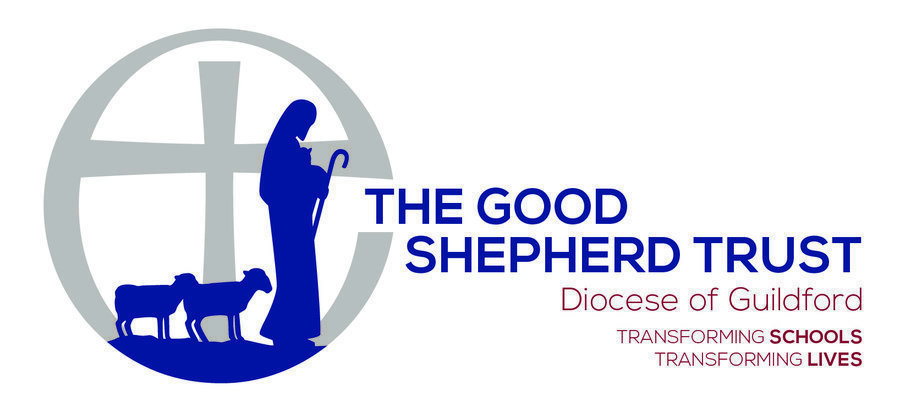 Ottershaw Christ Church C of E Infant and Junior Schools is an Academy in the Good Shepherd Trust, a charitable company limited by guarantee registered in England and Wales with company number 08366199. Registered office: Academies office, Larch Avenue, Guildford, Surrey GU1 1JY. Telephone 01483 910210